Experience Exceptional Professional Graphic Design Services
SheCreaTech Your Top Choice for Professional Graphic Design Services. We Specialize in Web Design, Logo Design, Mockup Design, Print Design, and More!
Professional Graphic Design Services, including Logo Designing Expertise
Monogram logos (or lettermarks)
Combination Marks
Emblem Logo
Our designers understand the significance of creating captivating and impactful logos, as well as crafting compelling text that amplifies your visibility and recognition. While many may attempt logo designing, what truly sets us apart is our unwavering dedication to perfection. We relentlessly strive for excellence in every facet of your design – be it capturing your brand essence, imprinting an indelible impression on your audience, or simply crafting a beautiful, professional logo.
At shecreatech , we offer Creative Graphic Design Solutions that transcend expectations and redefine visual communication."
Elevate Your Brand with Creative Graphic Design Solutions for Business Cards & Letterheads
Exemplifying professional graphic design services transforming Business Card Aesthetics. Business cards hold diverse printing characteristics, encompassing visual impact, printing techniques, expenses, and more, all influenced by cultural norms, personal choices, and organizational standards. The weight of these cards is typically around 350 g/m², equivalent to 45 kg (100 lb) in weight or 12 pt in thickness, with regional variations in play."
Standard/Premium/Matte Business cards
Company letterhead
Design and Format
Specialized Letterhead
Crafting Visual Excellence Unveiling creative graphic design solutions. Graphic design involves harmonizing images and messages to create visually captivating brand assets. Brochures, logos, advertisements, websites, and more fall within this spectrum. However, meticulous pre-planning is the foundation of every design endeavor.
Postcards and flyers
Magazine and newspaper ads
Posters, banners and billboards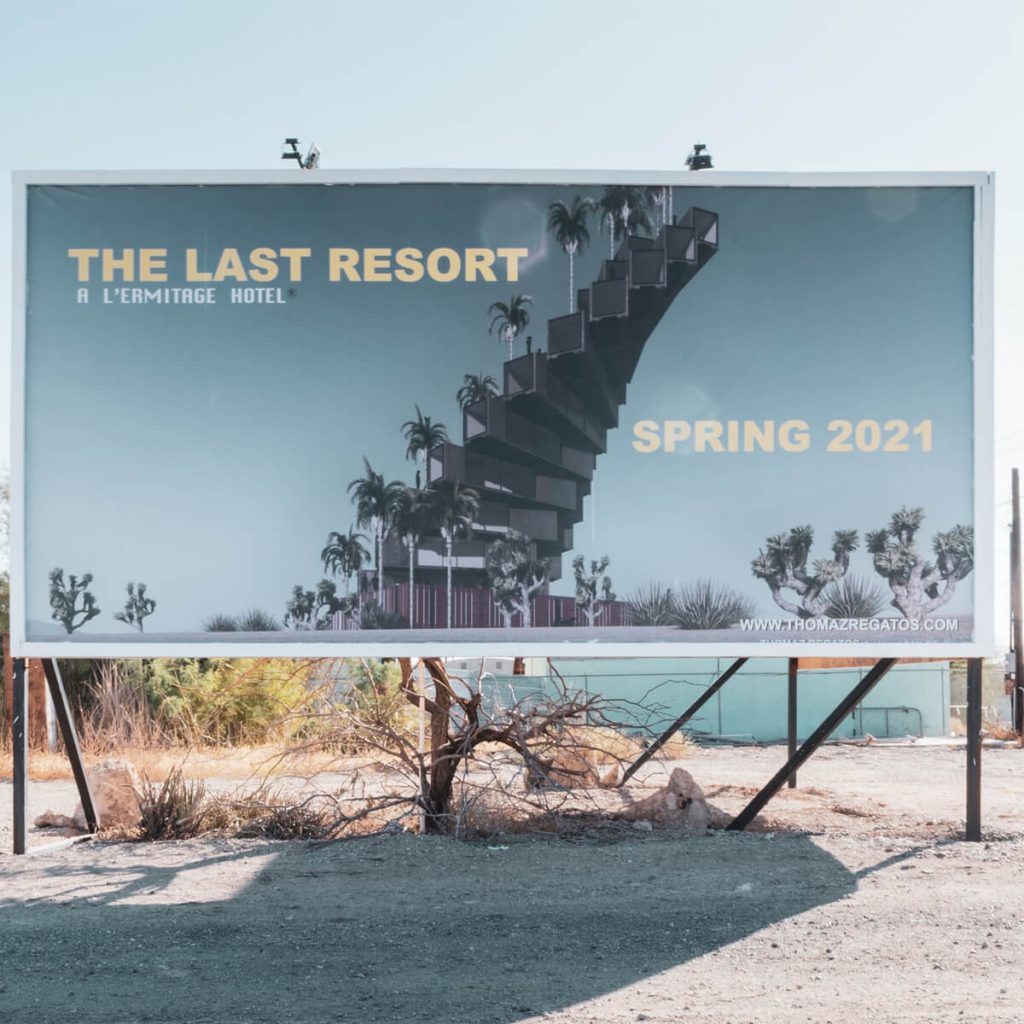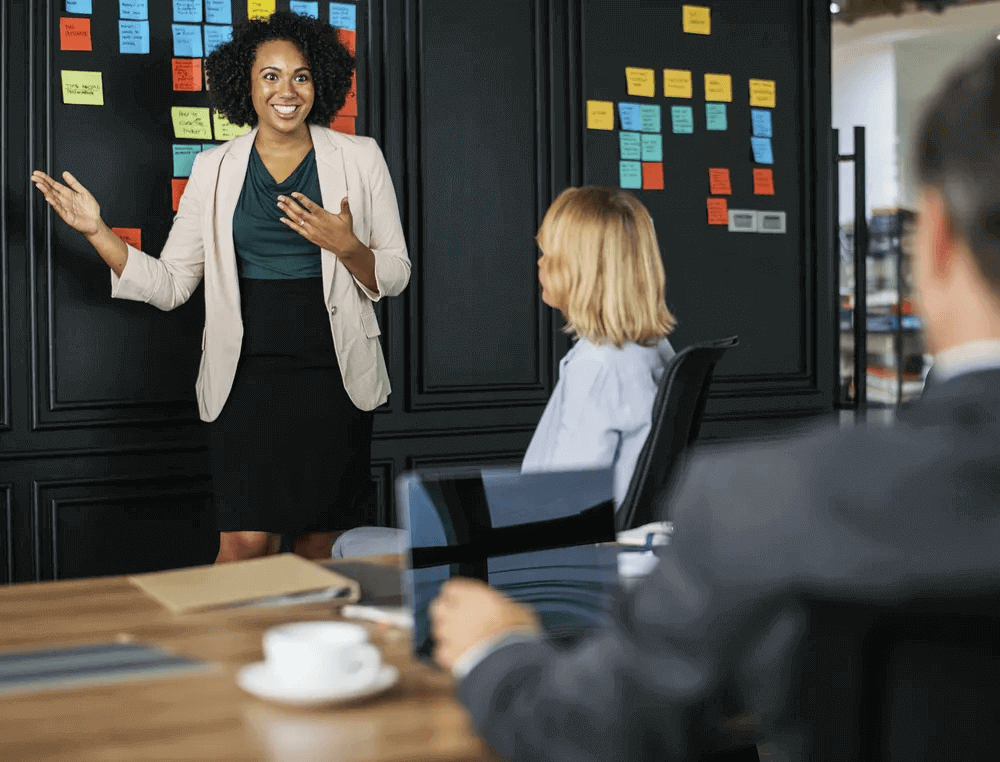 Exceptional Presentation Design and Professional Graphic Design Services
Presentation designers craft an array of ideas, stories, words, and images into a set of slides that are arranged to tell a story and persuade an audience.
Informative
Storytelling
Instructor
Connector & Lessig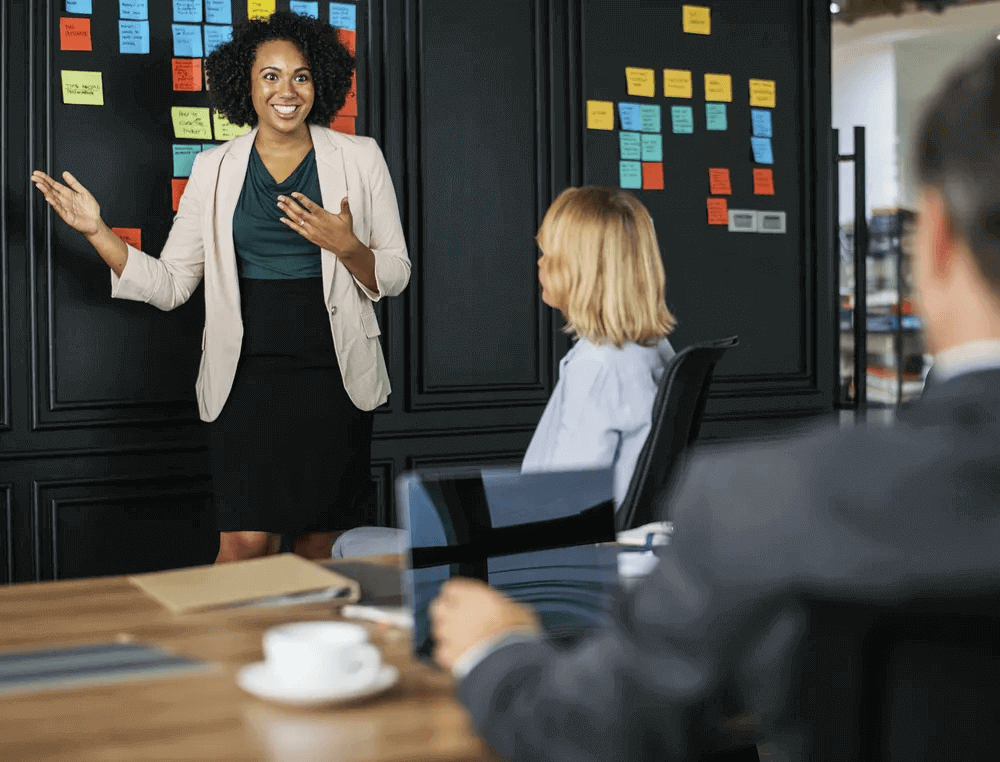 Conveying Through Print creative graphic design solutions for Tangible Impact. Print designs grace physical mediums such as business cards, posters, or flyers, diverging from the digital realm of websites. Analogous to their digital counterparts, the essence of print design lies in visually articulating a distinct message to its audience.
Poster Design
Branded packaging, labels and shopping bags.
Brochures, Billboards & Banners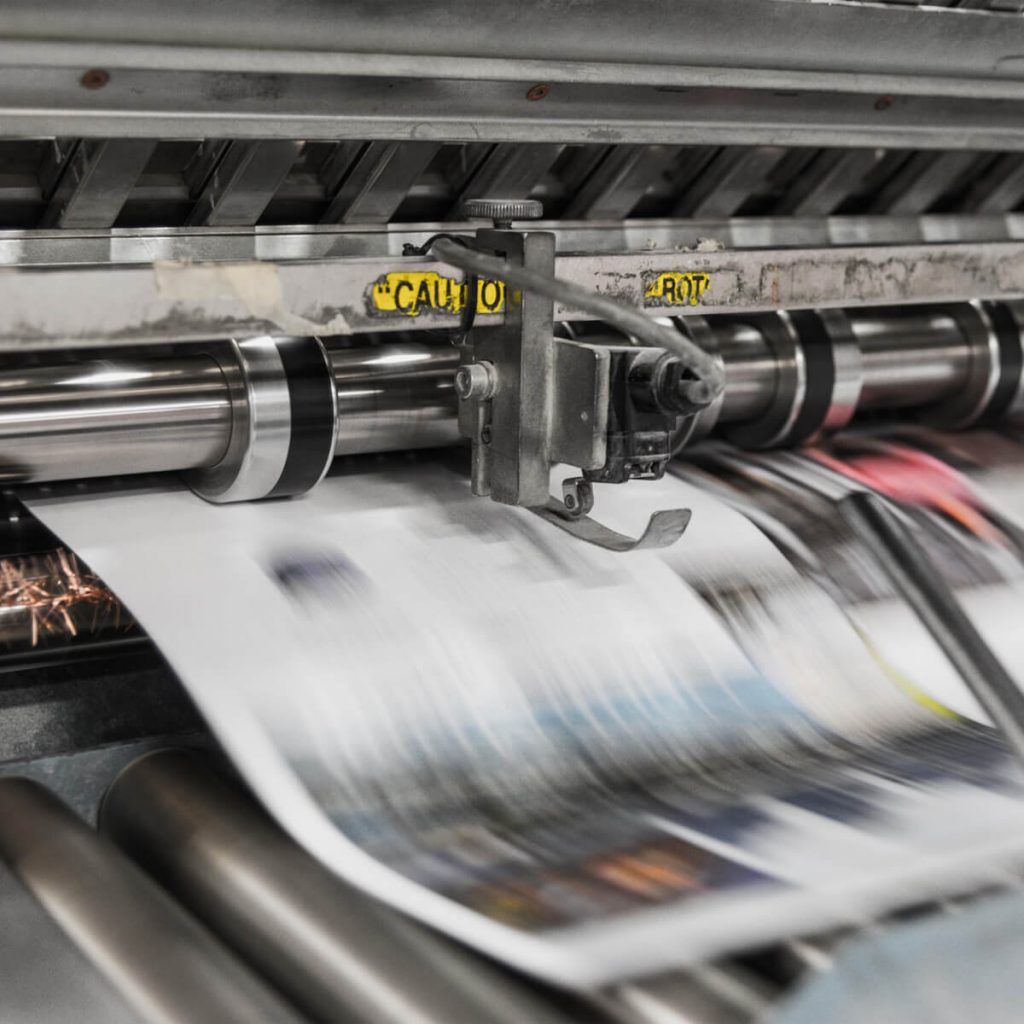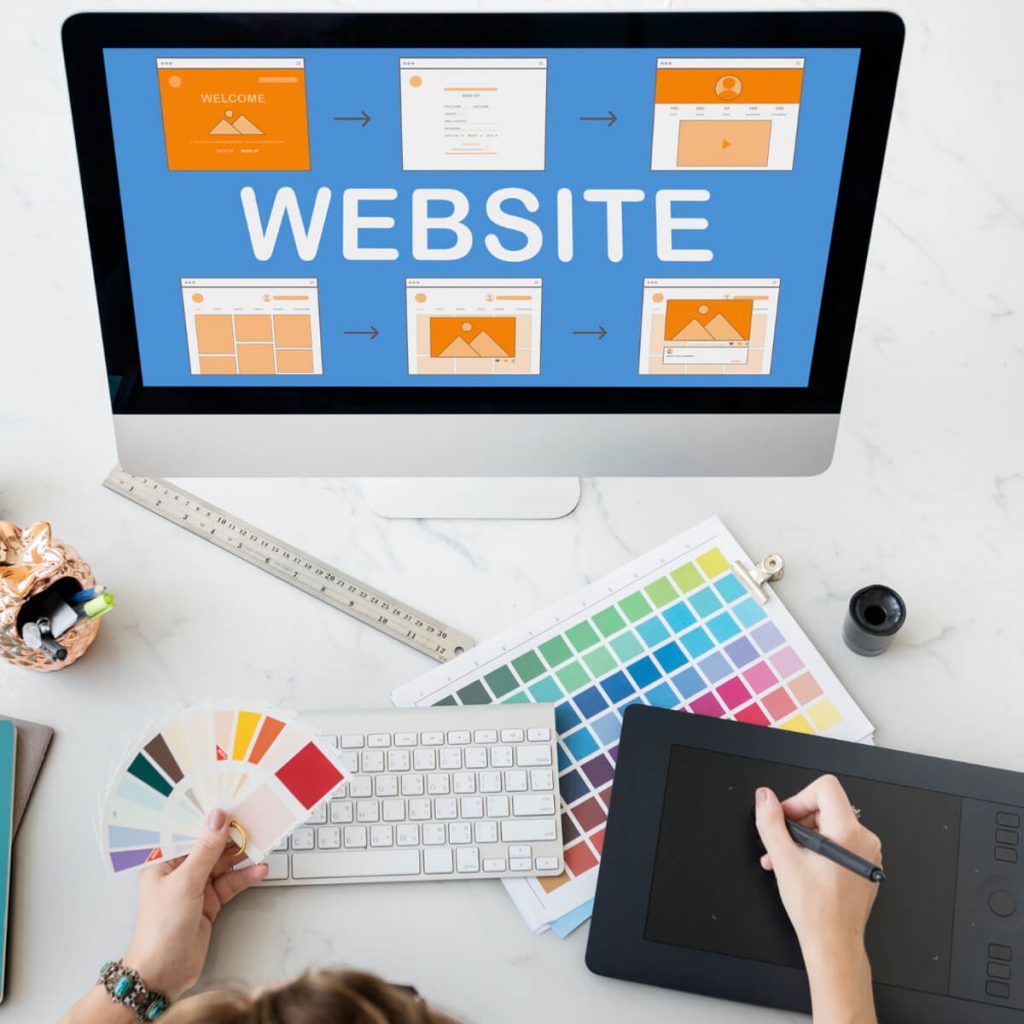 Creative Graphic Design Solutions through Web Graphics
Elevating the Online Experience role of web graphic designers in Professional Graphic Design Services. Web graphic designers play a pivotal role in shaping the visual aesthetics of websites, making critical decisions regarding layout, fonts, and images to craft sites that are both functional and visually captivating. Their expertise extends to refining individual page elements such as logos and images, seamlessly integrated into the ultimate design.
Custom Icons
Banners and Vector illustration
Bitmap or Image editing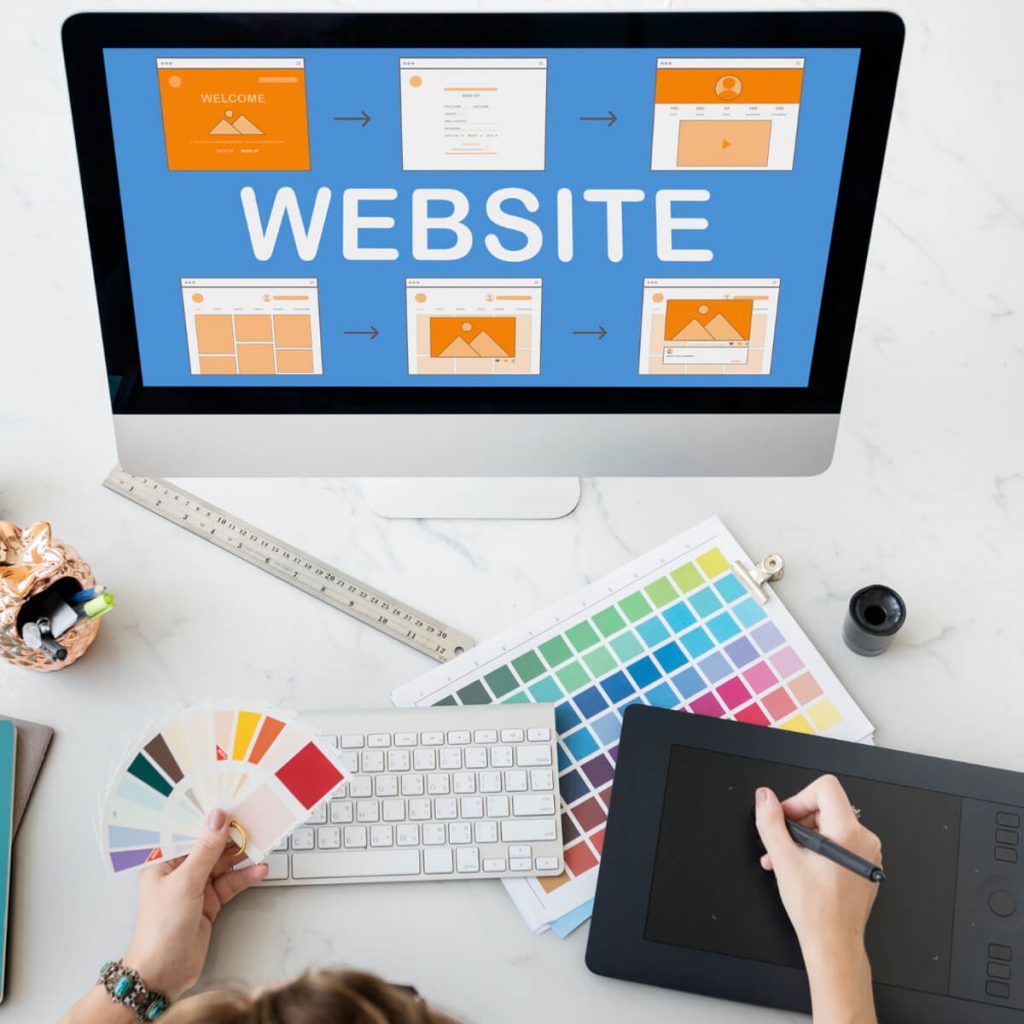 Packaging Design by Professional Graphic Design Services
Product packaging design refers to the creation of the exterior of a product. That includes choices in material and form as well as graphics, colors and fonts that are used on wrapping, a box, a can, a bottle or any kind of container.
Paperboard boxes
Corrugated boxes
Poly & foil sealed bags
Chipboard packaging