Explore WordPress Customization Services
Shecreatech is an internationally renowned website development agency specializing in creating high-functioning websites that not only perform exceptionally but also drive business growth and success through our expert WordPress Customization Services.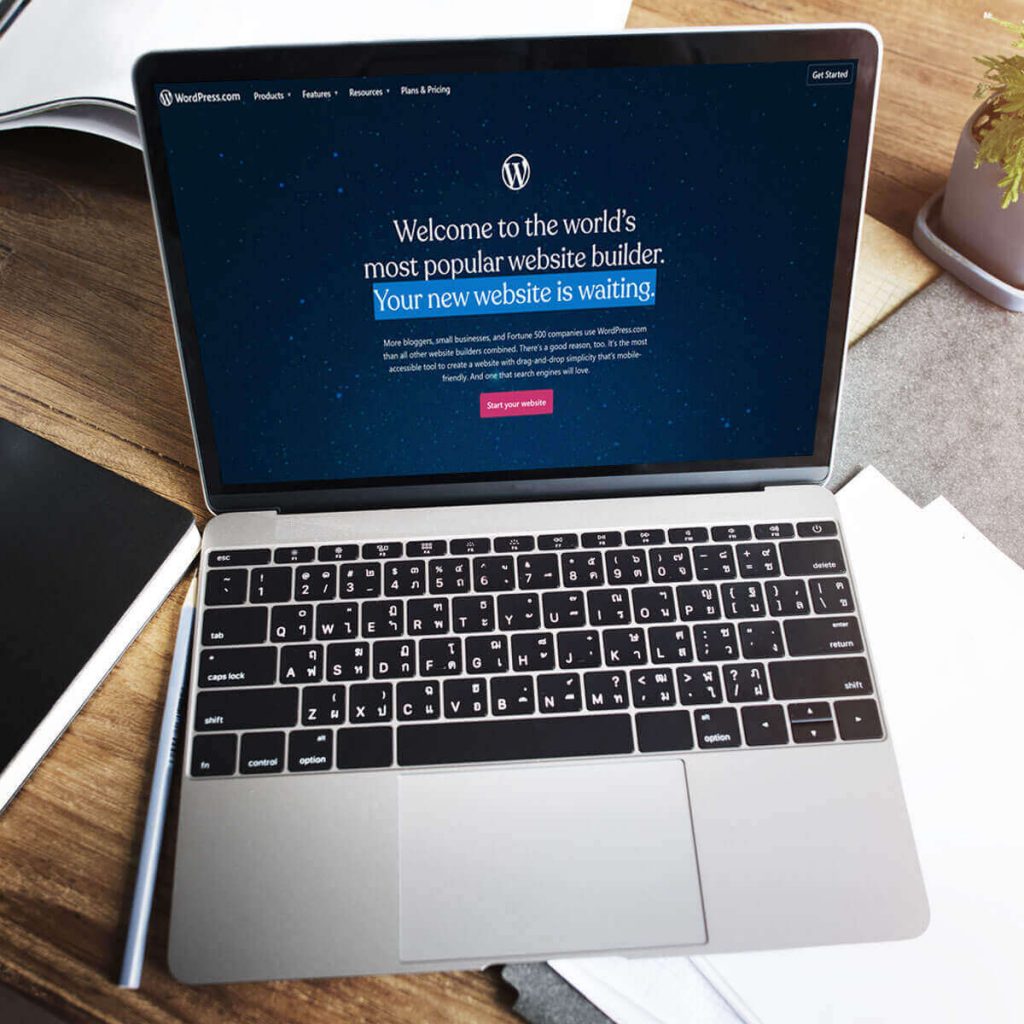 Enhance Your Website with Expert WordPress Customization Services
We specialize in WordPress Customization Services to craft tailored designs for your business. Our team transforms these designs into WordPress themes, ensuring they meet your exact specifications. We offer extensive customization of WordPress templates, utilizing both Free and Paid plugins to expedite development while optimizing website speed. Additionally, we provide customization for existing code and plugins within WordPress to meet your unique business requirements.
Custom CMS development
Professional WordPress/ Advanced WordPress Design
Custom Module / Extension Development
Plugins that Integrate
Migration and Maintenance support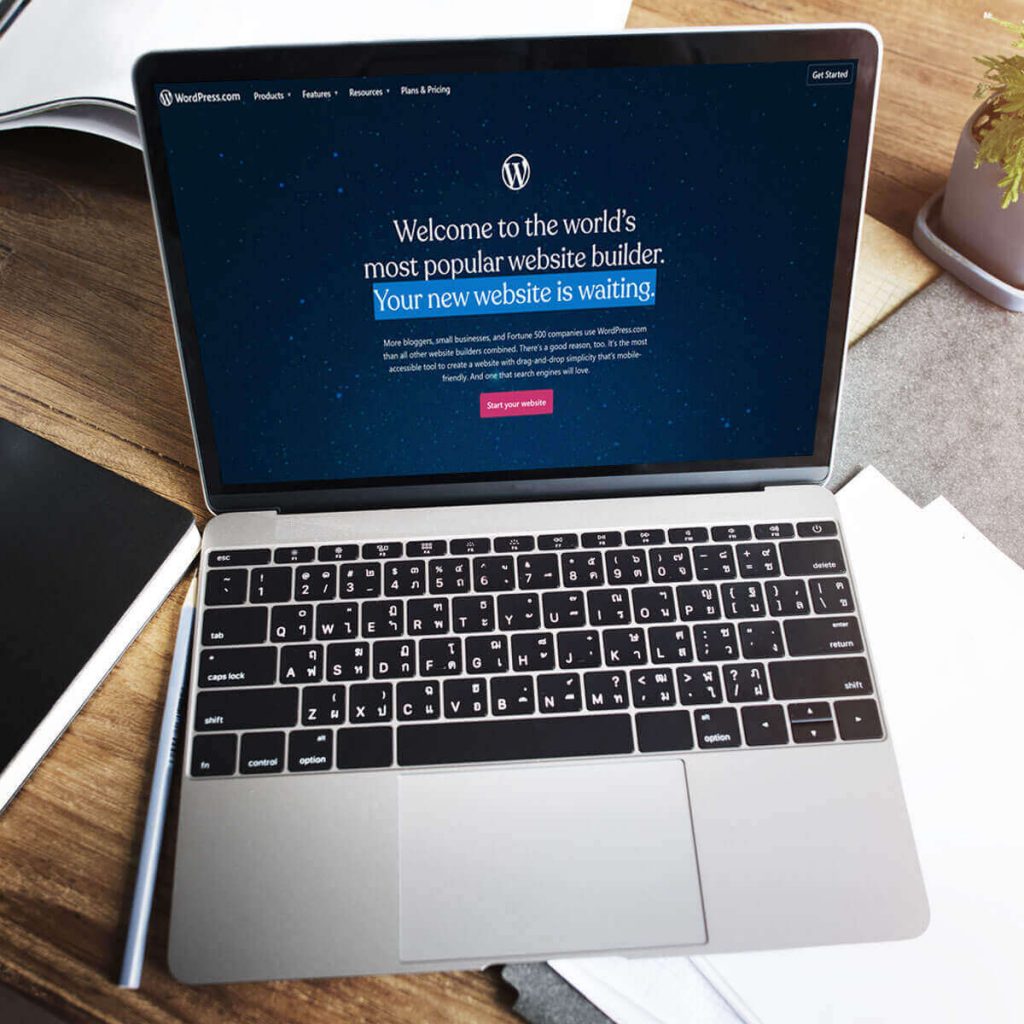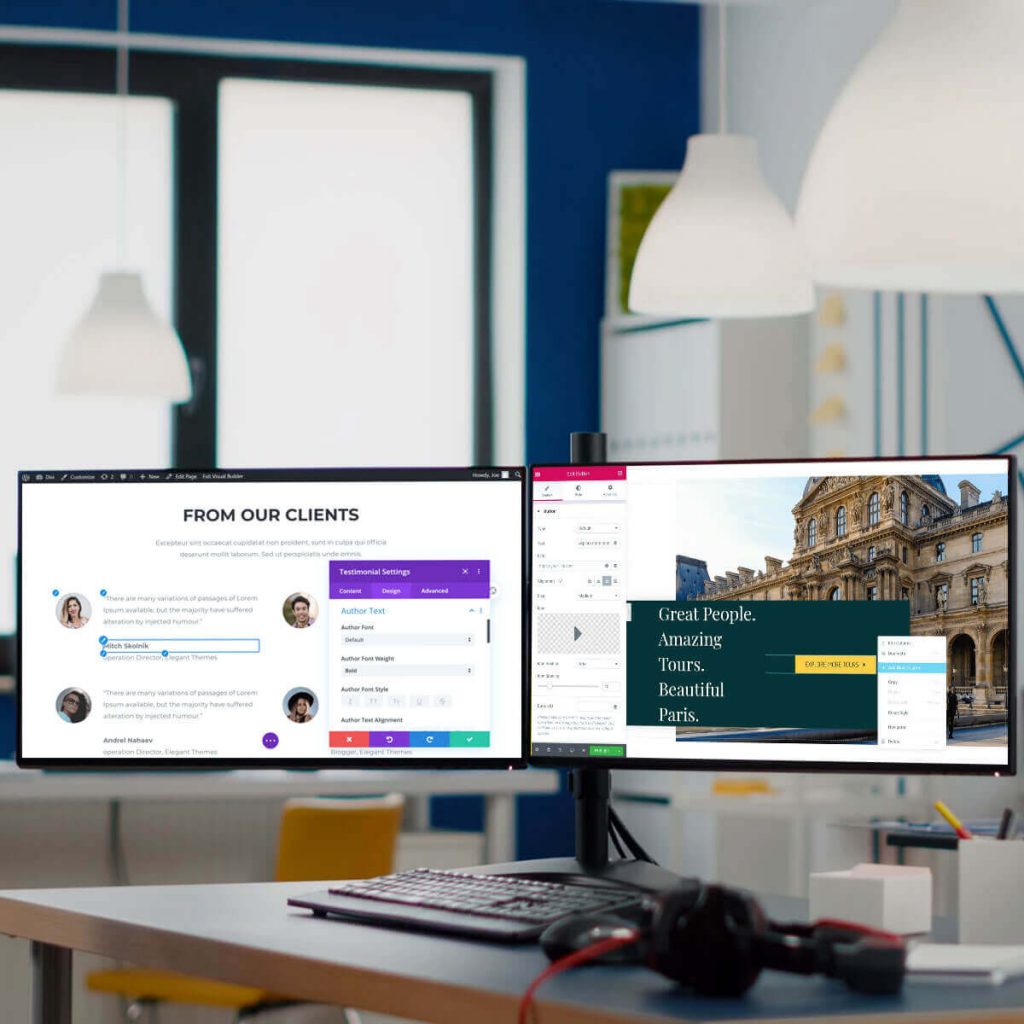 Advanced WordPress Design with Elementor and Divi Builder
Shecreatech offers a wide range of website development options using popular builders like Elementor, Divi, WP Bakery Page Builder, and Visual Composer. However, if you're specifically seeking expertise in Elementor and Divi Builder, you've come to the right place. We specialize in WordPress Customization Services and provide advanced WordPress design solutions. Our websites are designed for easy customization, enabling you to effortlessly manage content without the need for technical assistance.
Elementor and Divi Builder Experts
Full Customizable Website with Advanced WordPress Design
Visual, Drag-and-Drop Interfaces
Detailed Style Options
Responsive Design Settings
Built-In A/B Testing