Web Maintenance Services and dedicated solutions
At SheCreaTech, we believe that creating a website is not a one-time affair; it's a lifelong commitment. We offer fast and hassle-free website maintenance services, making it possible to keep your website up to date and professional. Explore our expert Web  Services for a seamless online presence.
What Is website maintenance services?
Website maintenance includes revising, editing, or otherwise changing existing Web Page Updates keep your website. The periodic addition of new web pages is also part of maintenance services.
Websites are not intended to be static. The value of a practice website is the ability to website maintenance services current information online at a reasonable cost. We assume that you will want to revise some or all of your web pages over time, as well as adding additional web pages according to your business needs. To assist you in maintaining current information online, we offer several options for website maintenance.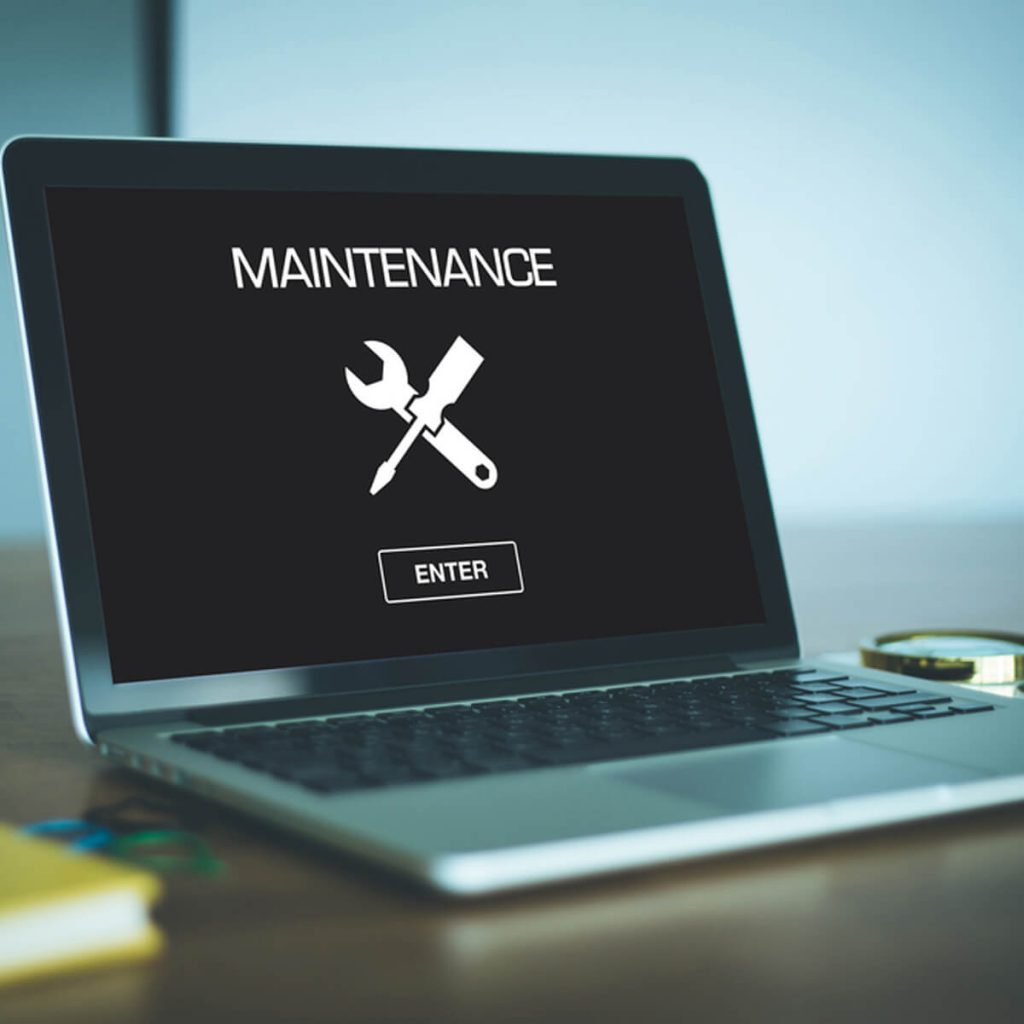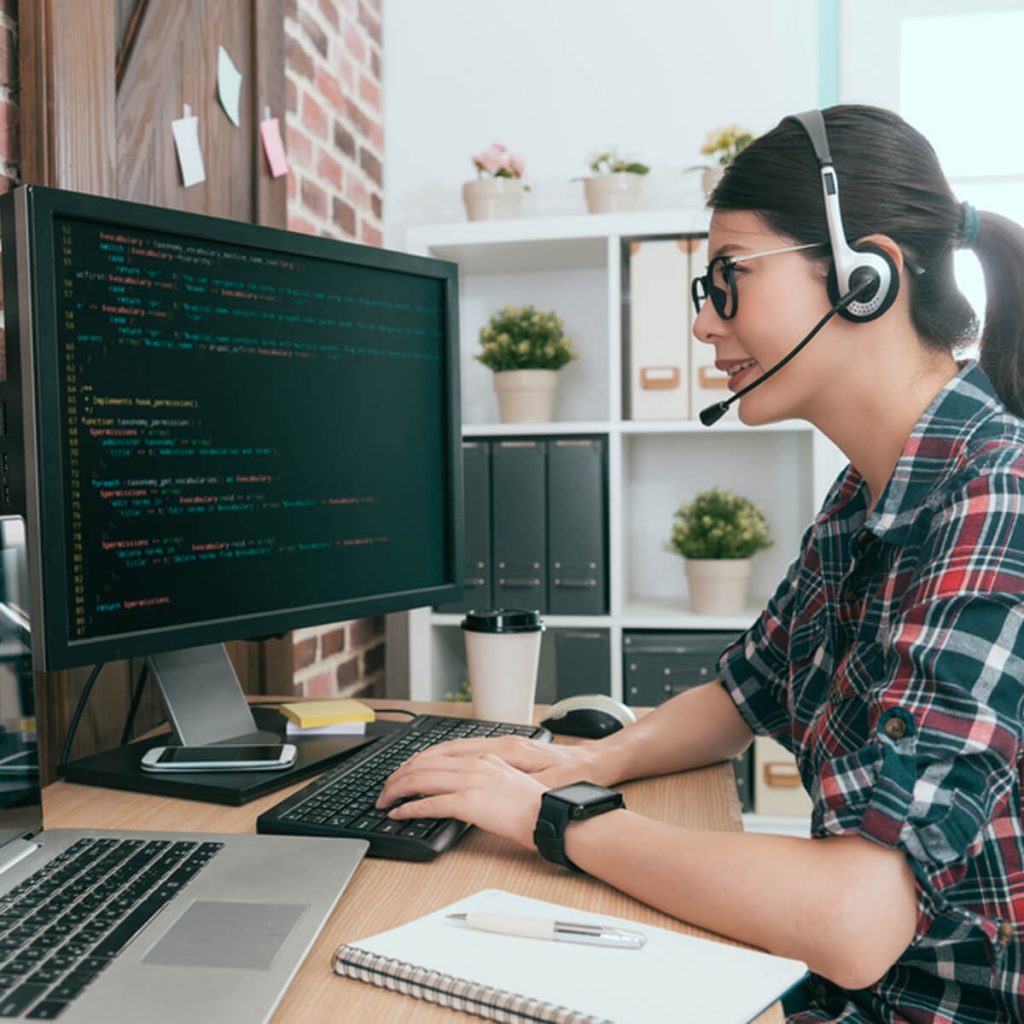 Website Support and Web Page Updates
There are many reasons why our clients hire us to work on their websites. The first and most important web page updates. these thing is peace of mind knowing that when they find something wrong with their website, they can call us or drop us a text and we are just a message away to take care of the issue that they are facing.
We also provide 1-month free support even after the contract is closed, only minor changes will be done in free support like (text, image, color changes) and If you want modification and additional website maintenance services on your website then you can hire us for maintenance, Fill out the form and we will get back to you within 24 hours.
Design and content change requests
Updating Images

Web Page Updates

Install/modify plug-ins and forms
If you are looking for a experienced web agency to maintain your website, you are at a right place!
Web maintenance is mandatory and can't be overlooked. Your website traffic, sales, rank can be affected due to a single bug. our service for website maintenance is designed to prevent these bugs. I will maintain and Web Page Updates  your website to ensure that your website is performing smoothly without any trouble.
So far, We have helped several website owners to improve the website's security, maintenance, and performance. To eliminate your worry and have the peace of mind that comes with maintaining your website.